INTERNATIONAL FEATURES JURY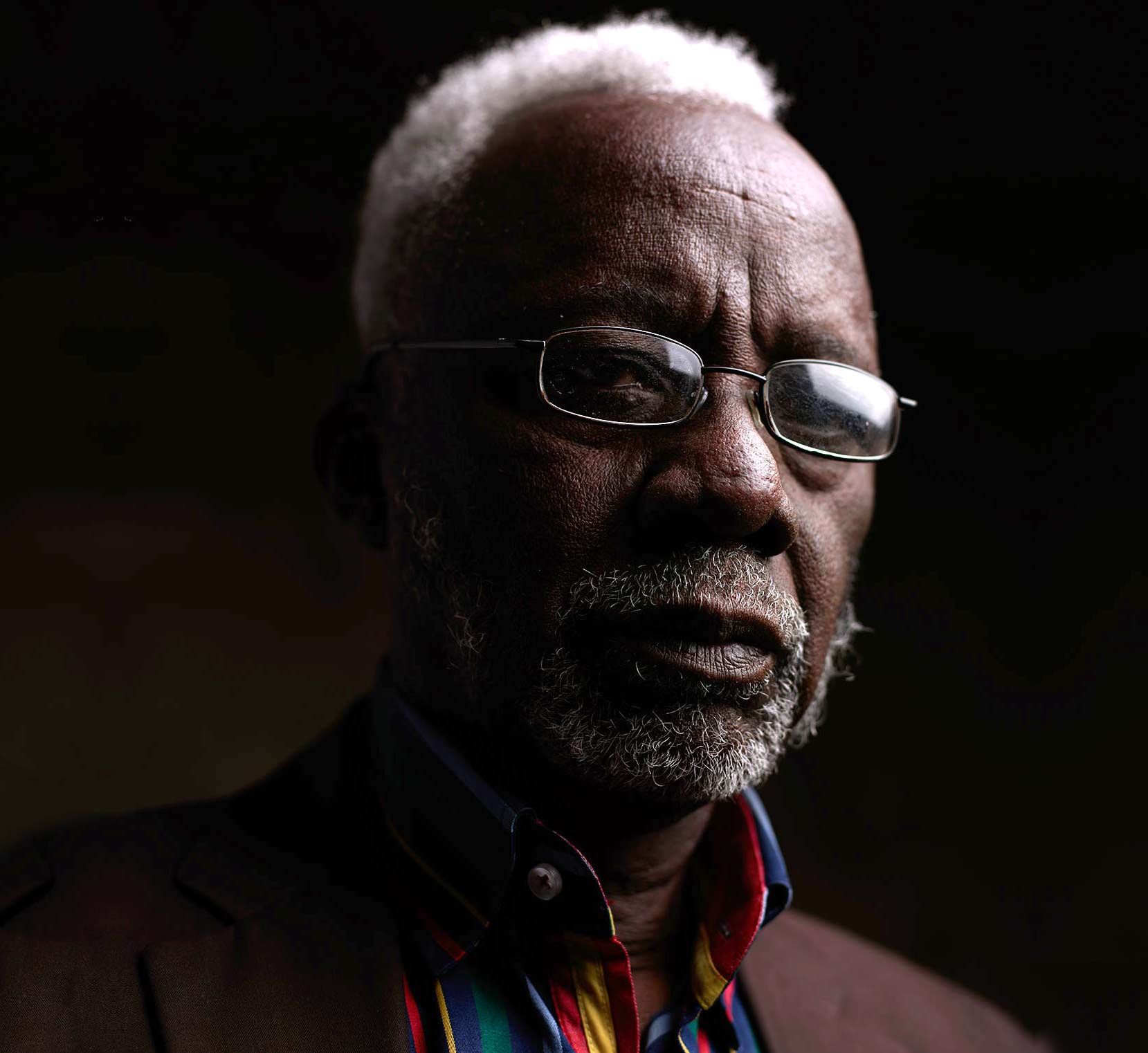 Souleymane Cissé
Mali
Filmmaker
President of the jury
Malian director and filmmaker Souleymane Cissé, who has produced such works as Baara (Étalon de Yennenga at FESPACO 1978), Finye (Étalon de Yennenga at FESPACO 1983), Yeelen (Special Jury Prize at Cannes Film Festival 1987) and Oka (official selection at Cannes Film Festival 2015), is the first African filmmaker to receive a prize for a feature film at Cannes. He is also the president of the Union of Creators and Entrepreneurs of Cinema and Audiovisual Arts of Western Africa (UCECAO).
Konstantin Bojanov
Bulgaria
Writer, director and visual artist
Konstantin Bojanov is a Bulgarian born award-winning writer/director and a visual artist. He received an M. A. from the Royal College of Art, London. His first feature Avé premiered at the Cannes Critics' Week and went on to receive over twenty awards. His second feature Light Thereafter premiered in the Tiger Competition of the IFF Rotterdam. Bojanov lives and works between Berlin and Portugal.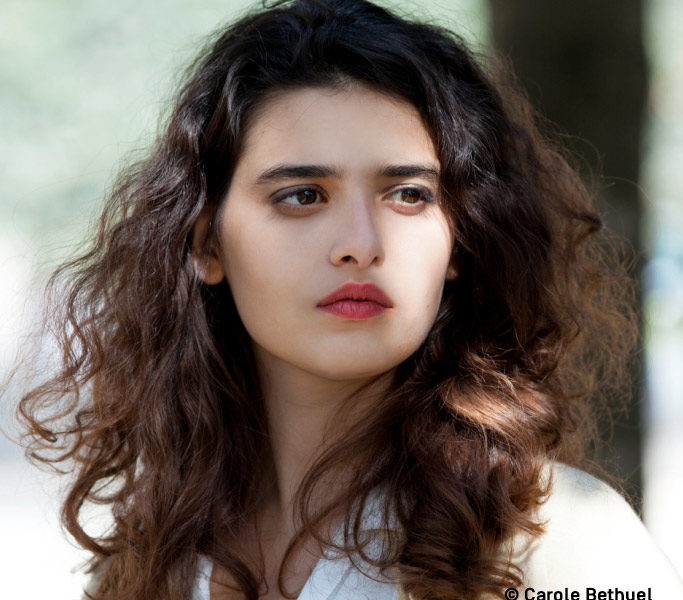 Manal Issa
France, Lebanon
Actress
After studying Industrial Engineering at Istia in Angers, in 2015 Manal Issa met filmmaker Danielle Arbid who hired her for the main role in her movie Parisienne (several performance awards). Bertrand Bonello then called on her for his movie Nocturama (2016). She currently lives between Paris and Lebanon, working on many movies, including One of these days, The Bra, Ulysse & Mona, Deux Fils, Une Jeunesse Dorée and Mon Tissu Préféré.
Elena Okopnaya
Russia
Production and costume designer
Elena Okopnaya graduated from VGIK (Gerasimov Institute of Cinematography) in film production. She then worked as a theater and short movie producer. In 2011, she began working as an art director before producing two feature films by Alexey German Jr.: Pod Electricheskimi Oblakami (Under the Electric Skies, 2015) and Dovlatov (Silver Bear at Berlinale 2018).
---
INTERNATIONAL TV SERIES JURY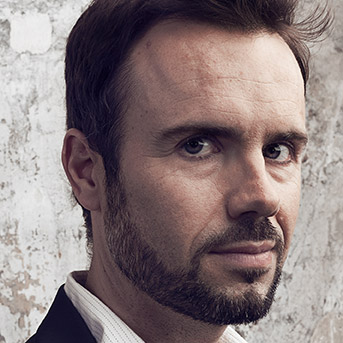 Benjamin Dupas
France
Screenwriter
President of the jury
Benjamin Dupas is a screenwriter for TV fiction and cinema and the joint author for five seasons of Un village français (France 3), two seasons of Kaboul Kitchen (Canal+), and three seasons of Dix pour Cent (France 2). Recently, jointly with Cathy Verney, he has adapted Virginie Despentes' Vernon Subutex into a series for Canal+. He has also been a member of the professional screenwriters Sas' collective since 2008.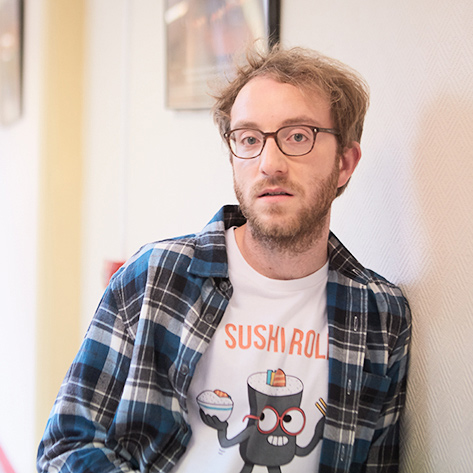 Sébastien Chassagne
France
Actor
After ten years in theater, Sébastien Chassagne entered the world of series with the award-winning (including for his performance) Irresponsable, broadcast on OCS in 2016. The series opened up opportunities for him without restricting him to teenage roles. Chassagne has had the honor of taking part in the series Spiral, Quadras and the web series doXa.
www.cd7e.com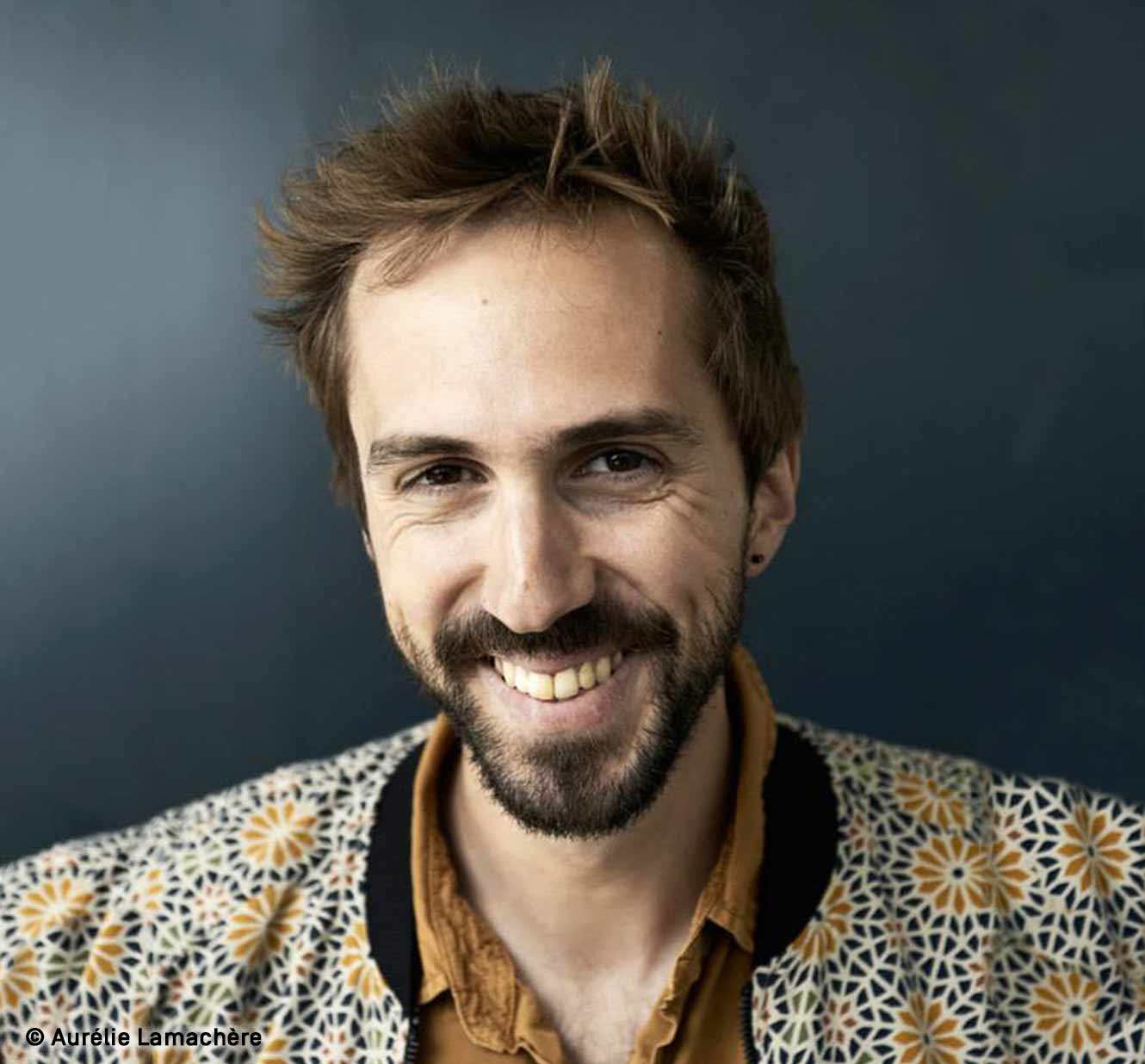 Fernando Ganzo
Spain, France
Editor-in-chief
Fernando Ganzo is the editor-in-chief of the magazine Sofilm. In 2008, he founded the periodical Lumière, while also contributing to the journals Trafic, Cahiers du Cinéma Espagne and Comparative Cinema. Ganzo also worked at Capricci's, leading the collective book projects George Cukor. On/off Hollywood (2013), Sam Peckinpah (2015), Jacques Tourneur (2017) and Leo McCarey (2018).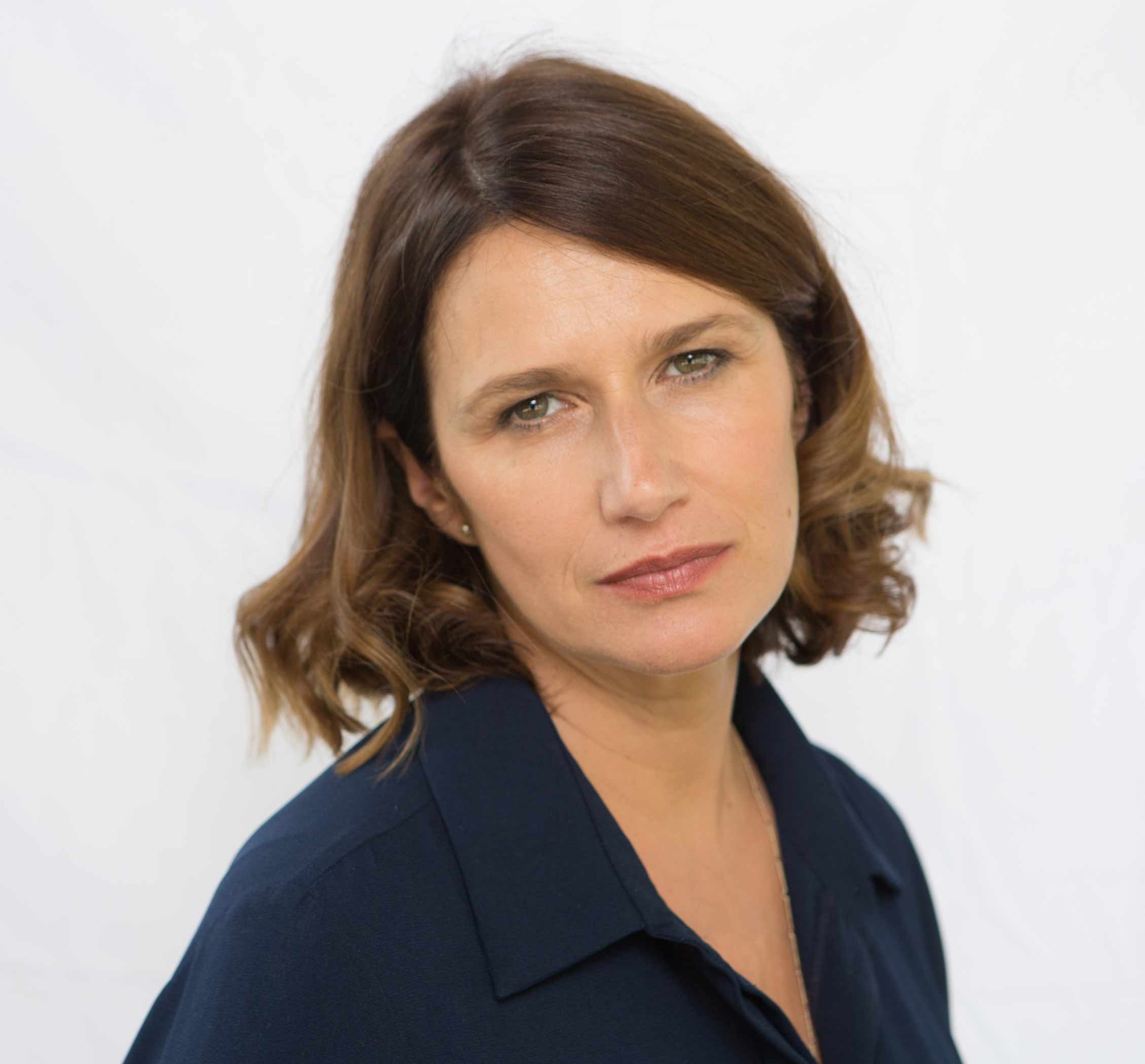 Marina Golovine
Switzerland, France
Actress
When she was 15, Marina Golovine played in a movie by Benoit Jacquot. She then left Geneva for Paris where she worked in cinema (with Pierre Salvadori), theater (with Jean-Louis Martinelli) and television. She played in the series CROM directed by Bruno Deville (Best Swiss Actress award). This year, she will work with Deville again for the series Double Vie.
www.marina-golovine.fr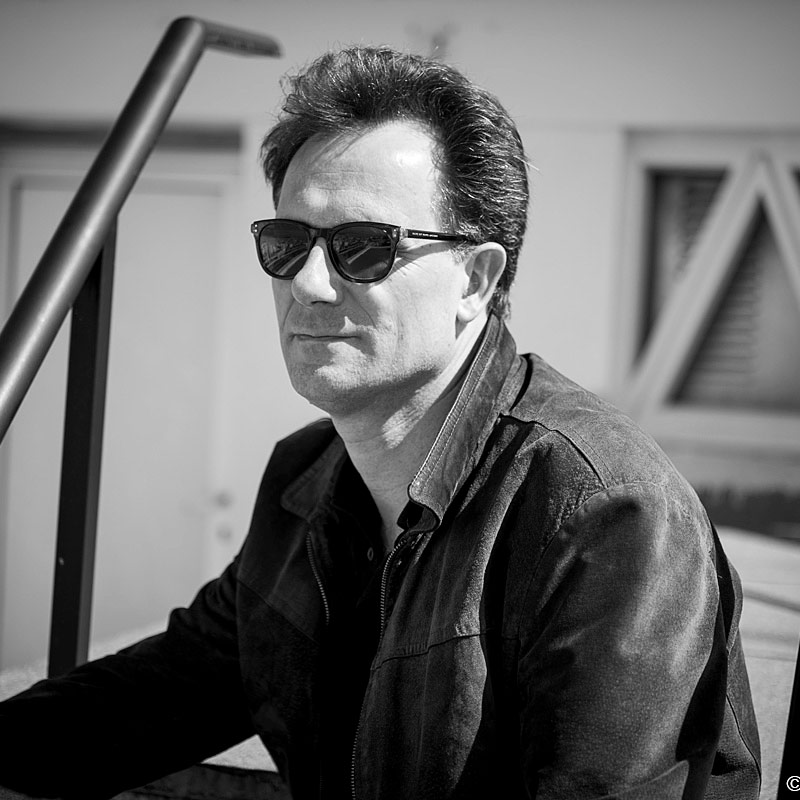 Frédéric Mermoud
Switzerland
Filmmaker
After graduating from ECAL (Lausanne) with a degree in Filmmaking, Frédéric Mermoud directed his first feature film, Complices (2009), and received the Swiss Film Award for Best Scenario. In 2012, he produced four episodes of the series Les Revenants, before releasing his second movie Moka in 2016. Recently, Mermoud has shot six episodes of the series Spiral (2017) as well as Sirius, a chapter in the Ondes de choc collection.
---
INTERNATIONAL IMMERSIVE WORKS JURY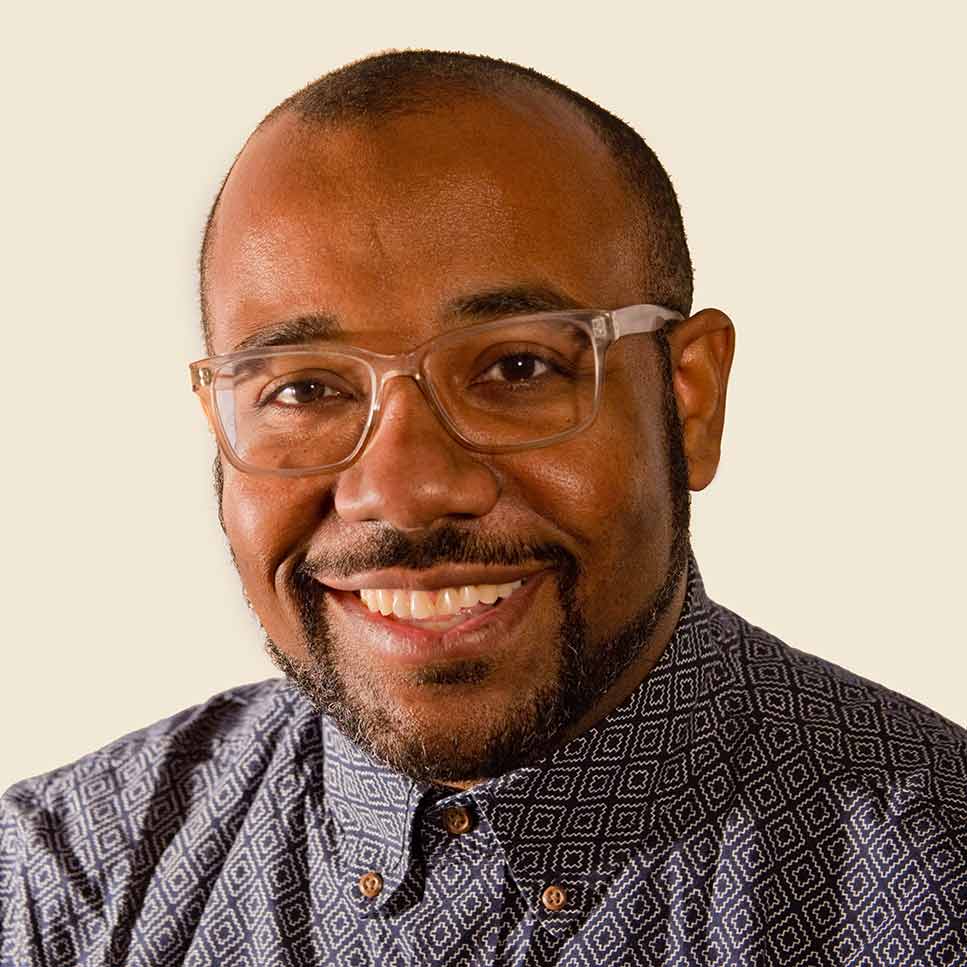 Loren Hammonds
United States
Programmer
President of the jury
Loren Hammonds is the programmer of Feature Films and Experiential Content with the Tribeca Film Festival. Since attending the Film Conservatory at Purchase College, he has worked extensively in Film/TV production as well as in various curatorial roles for many film festivals. He has appeared as a lecturer and panel participant on the subjects of Virtual Reality, Film Theory, and Festival Strategy across the globe.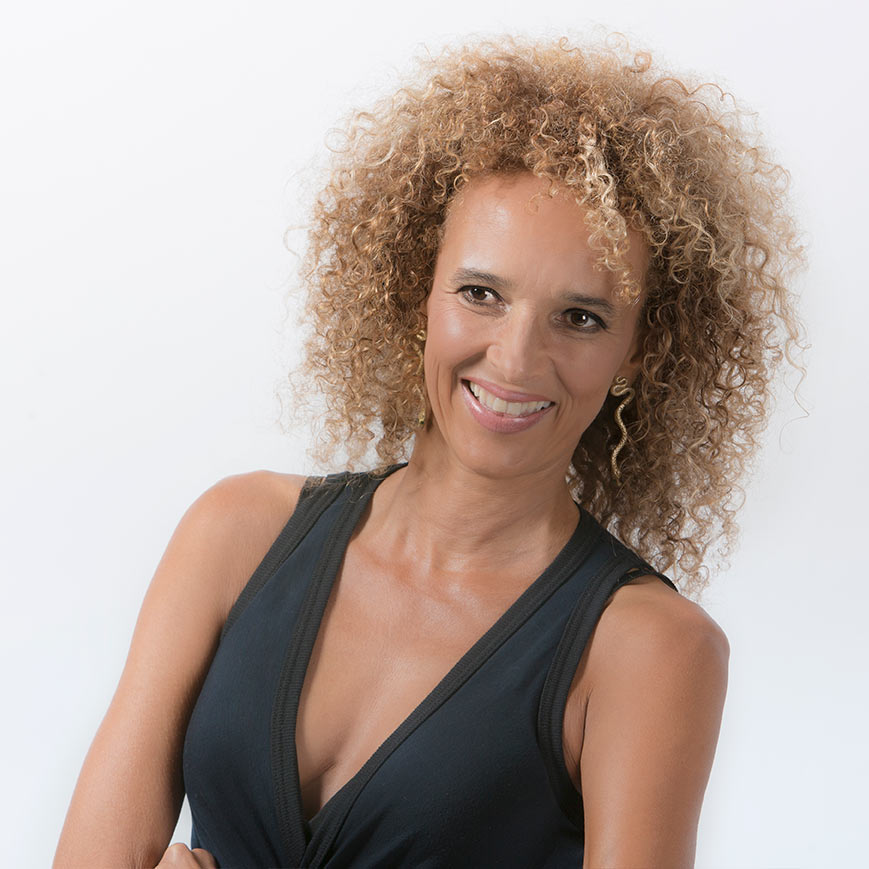 Myriam Achard
Canada
Programmer
For the past 12 years, Myriam Achard has worked alongside Phoebe Greenberg to promote and develop the Canadian and international avant-garde art scene. As head of New Media of the Phi Center, she travels the world in search of the most innovative immersive works in order to present them in Montreal.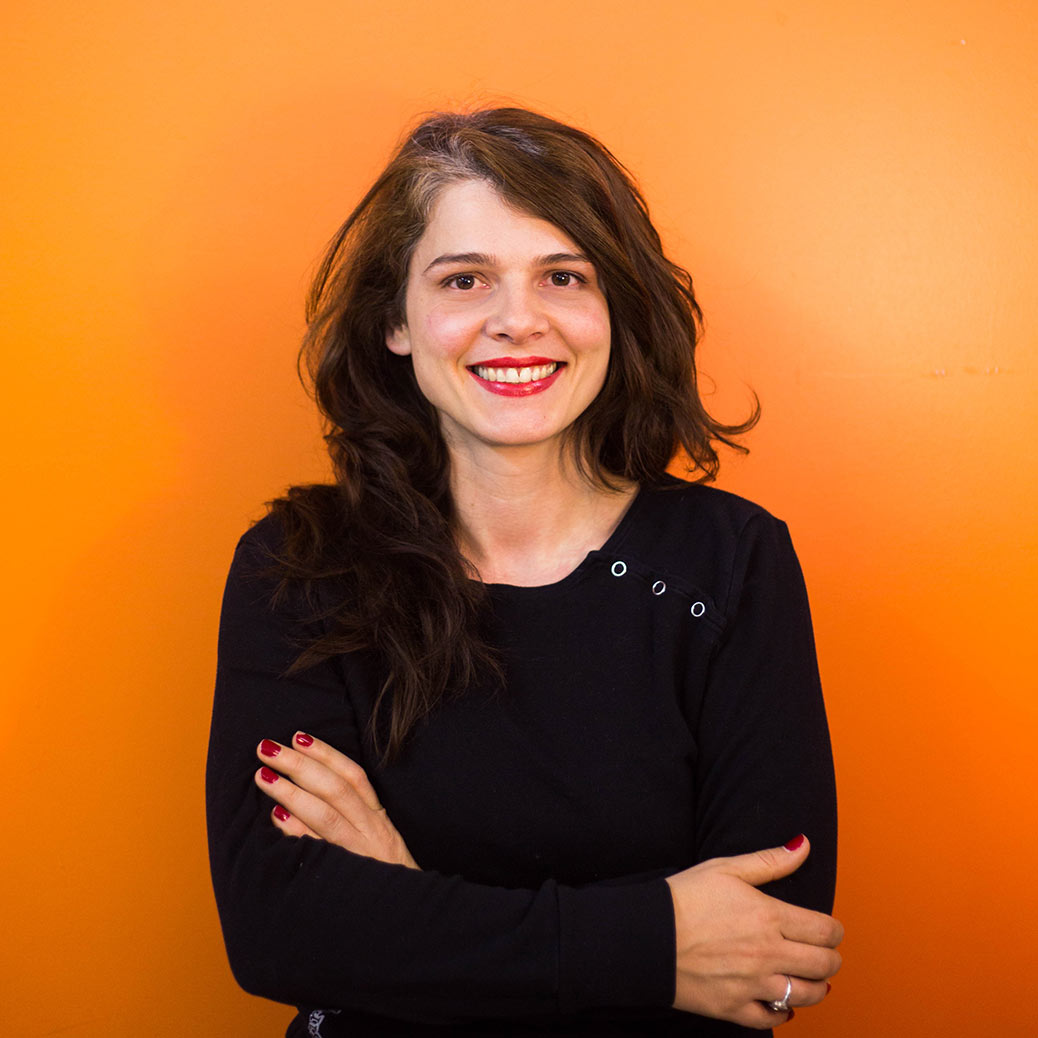 Anita Hugi
Author, director, documentary producer and programmer
Author Anita Hugi has directed the movie Undine (Best Literature Movie LiteraVision 2016), the interactive project Dada-Data co-produced with David Dufresne and Akufen (Grimme Online Award 2016, NUMIX, Lovie Award). She is currently working on the interactive work Hanna the Red (world premiere at GIFF). From 2016 to 2018, she was Head of Programming at the International Festival of Films on Art in Montreal and from 2005 to 2016, in charge of art documentaries for Swiss television channel SRF.
www.narrative.boutique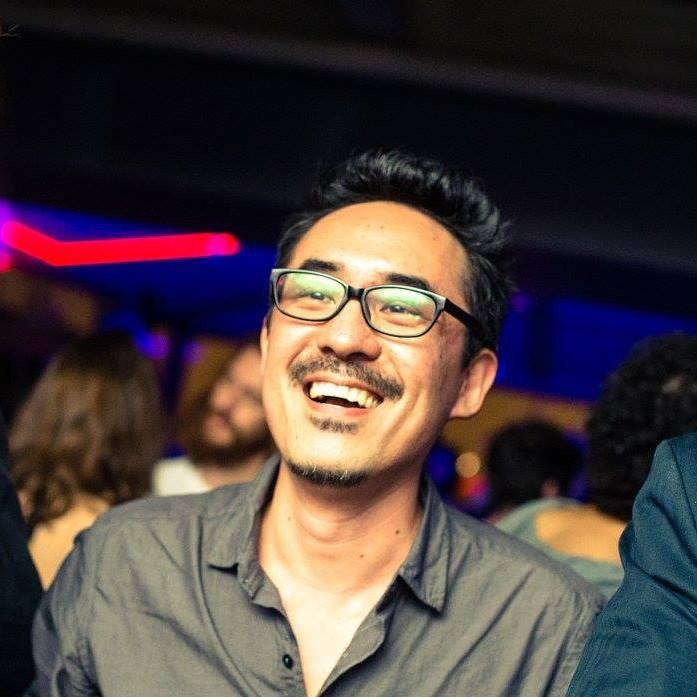 Maurício Kinoshita
Documentary filmmaker and programmer
Maurício Kinoshita has been working in festivals (São Paulo IFF, São Paulo Latin American FF, Novocine Madrid) and in film and television productions since 2002. After studying cinema and obtaining a Master's degree in cultural management, he was a former manager at Cinema do Brasil and is currently in charge of new platforms for film narratives and market at the International São Paulo Film Festival.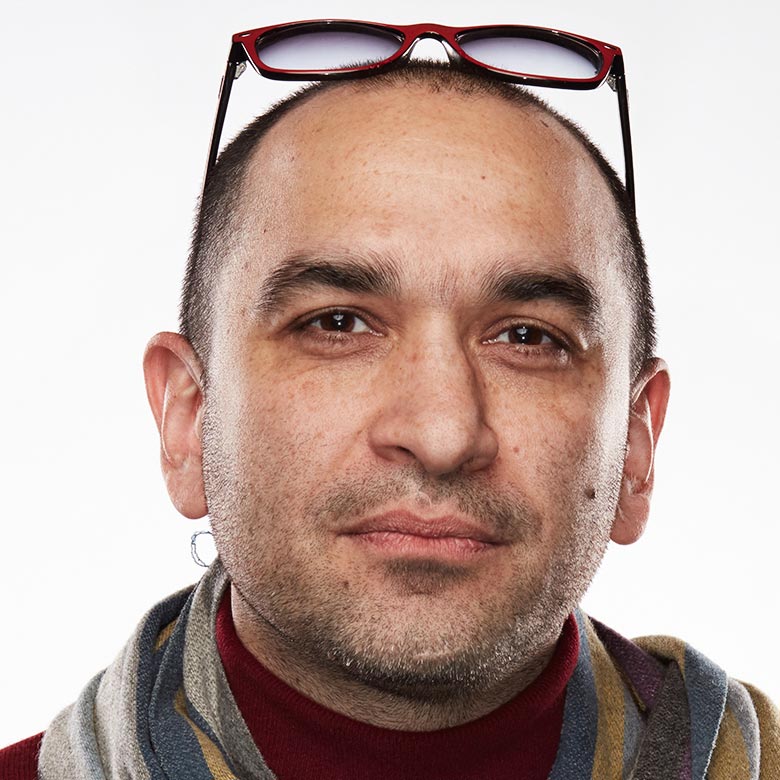 Uri Kranot
Denmark
Director
Uri Kranot's work has expanded beyond the traditional: his art straddles experimental genres and unfamiliar mediums, fusing hand-made crafted images and new technologies into contemporary experiences. He has been honored with the top industry awards, including the Lumen and Fipresci Prize, the Oscar Academy shortlist and the Danish Statens Kunstfond award for the performing arts. He also the creative director of ANIDOX with Michelle Kranot.
www.tindrum.dk
www.anidox.com
---
INTERNATIONAL MUSIC VIDEOS JURY Collectif Nocturne
Consisting of three members for the GIFF Music Video Jury:
Aline Robert, Léo Marti and Pierre Collart
The Collective for a rich lively and diversified nightlife is an association which promotes a quality nightlife for young people in Geneva. It brings together more than 130 associations as well as individual members. In addition, through its political action, the Night Collective carries out an event initiative in line with its goals and claims. It is also in charge of "Le Terreau" venue management.
---
INTERNATIONAL WEB SERIES COMPETITON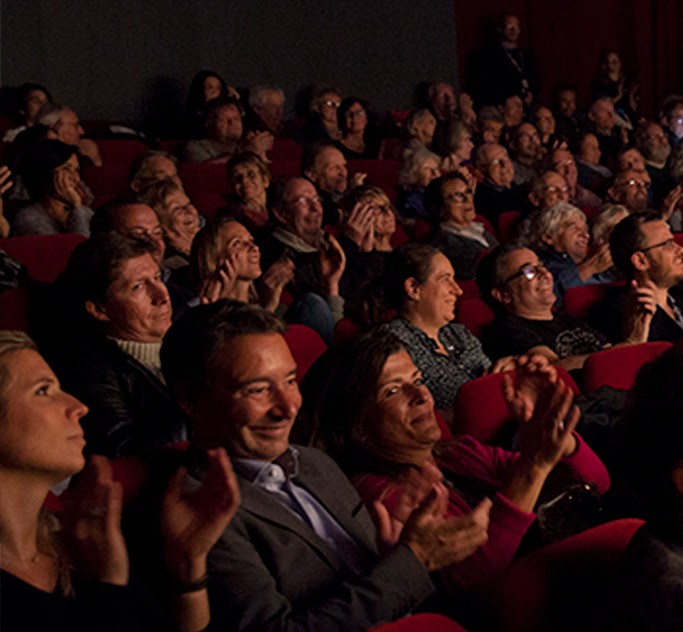 Public Award
In collaboration with Konbini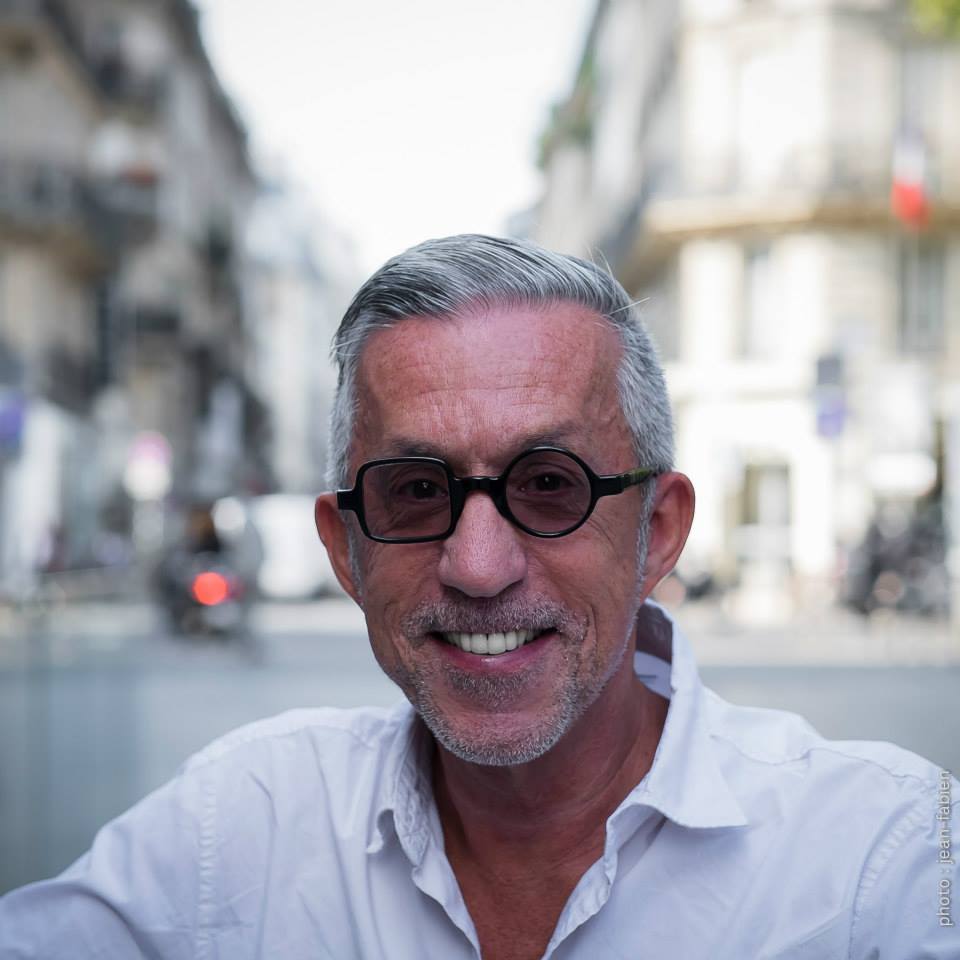 Michel Reilhac
France
Director, Producer and Programmer President of the Council
Michel Reilhac is Head of the Amsterdam-based Submarine Channel and the initiator and co-programmer of Venice VR. He is also an independent VR filmmaker and interactive story architect. He is a pioneer in virtual reality filming as well as a trendsetter in hybrid forms of storytelling and immersive, participatory and interactive experiences.
Mónica Bello
Spain
Curator and Art Historian
Over the last 15 years, Mónica Bello has focused on the multidisciplinary perspectives and narratives of today's techno-scientific culture. She is currently Curator and Head of Arts at CERN, the European Organization for Nuclear Research in Geneva, where she is in charge of research-led artistic residencies and new art commissions.
www.arts.cern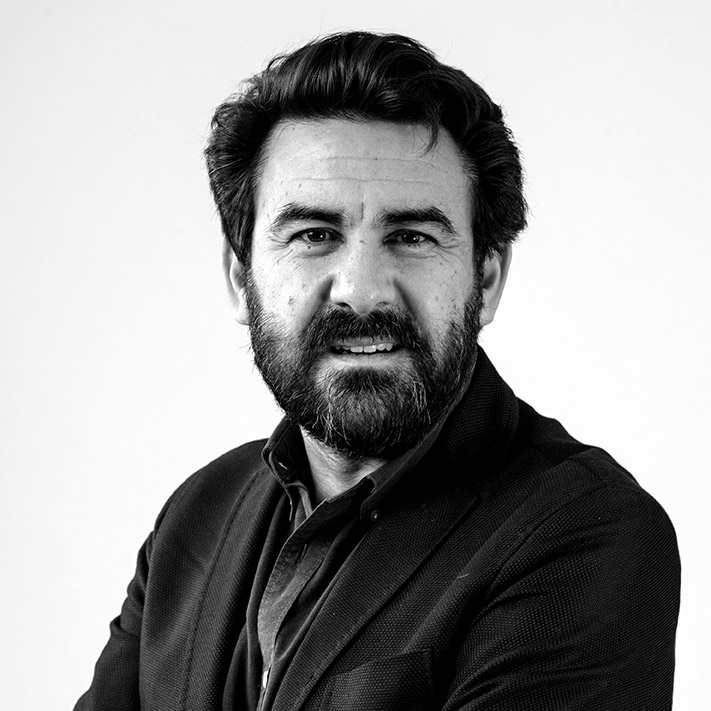 Stéphane Benoit-Godet
Switzerland
Editor-in-chief
Stéphane Benoit-Godet began his career at Tribune de Genève before spending five years at Le Temps newspaper and then directing Bilan for eight years, a Swiss magazine he engaged on the path of digital media and digital-based events. A legal expert by profession, he focuses on economics, technology (with a weekly column) and social transformations.
www.letemps.ch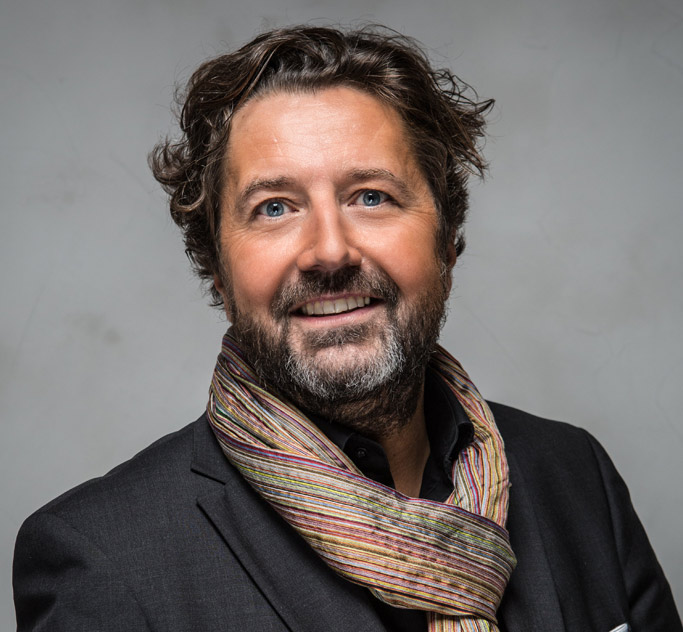 Guy Daleiden
Luxembourg
CEO – Film Fund Luxembourg
Guy Daleiden has been Managing Director of Film Fund Luxembourg since 1999. The Fund implements the Luxembourg government's audiovisual production support policy and promotes the development of the country's film industry. It supports audiovisual projects of any genre and format, and has especially in recent years, put great emphasis on the development and production of new media and XR content.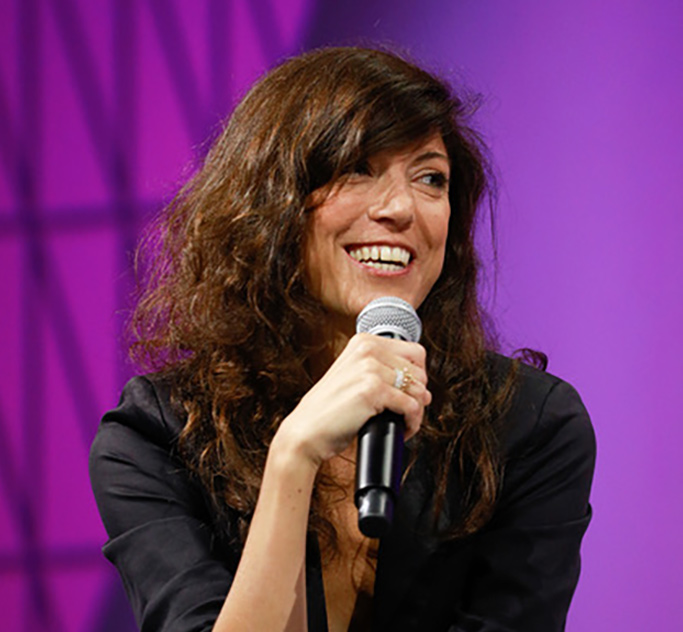 Axelle Tessandier
France
Entrepreneur
After five years in Silicon Valley, Axelle Tessandier returned to France in 2016 to found AXL Agency which reflects on the challenges of digital technology, innovation management and generation Y. She is a staunch defender of new digital technologies, particularly when used to engage citizens. Currently, she is collaborating with media group M6 as chief editor for the new digital media WondHer, dedicated to female empowerment.